CCSonline.ca Site Map
Home – Welcome to the Centre for Christian Studies
About CCS - Who we are, CCS learning model
Blog - CCS's Wordpress blog
What's New at CCS
For the latest CCS news, as well as reflections and upcoming events, visit the CCS Blog.
Upcoming events
Popular Links
Visit us on Facebook

Positive Space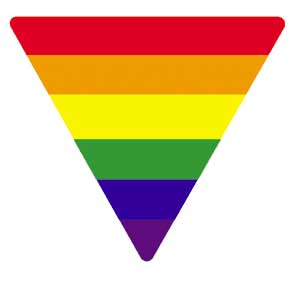 CCS is a place where human rights are respected. A place where lesbian, gay, bisexual and transgendered people and their families and allies are welcomed and respected.